I just happened to pull out my star pics TP set over the weekend and decided I should try to find a photo or poster of David at Ronette's bridge from the set. There are none on Ebay and I couldn't locate any high quality image on a google image search.
If anyone ever comes across one and could let me know I would appreciate it.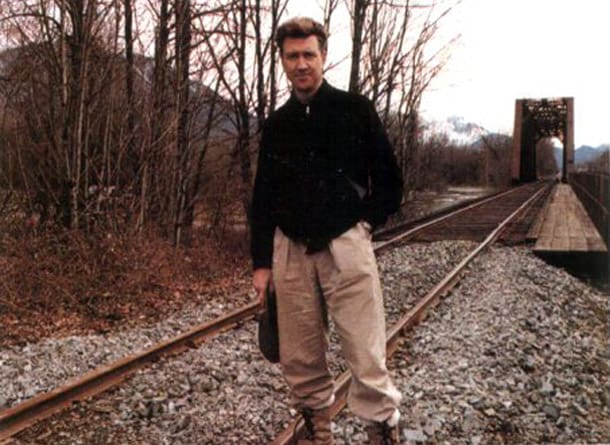 Edit: The above image is one I found online but isn't a good resolution to try to make a bigger copy of. I'd love to get a black and white copy to hang somewhere in my house.