I liked this little connection in the picture on that wall that Maddy was killed with. Not significant in the story in anyway as there's obviously a link between the two anyway, just possibly some fun.
Mountain Peak and a Stag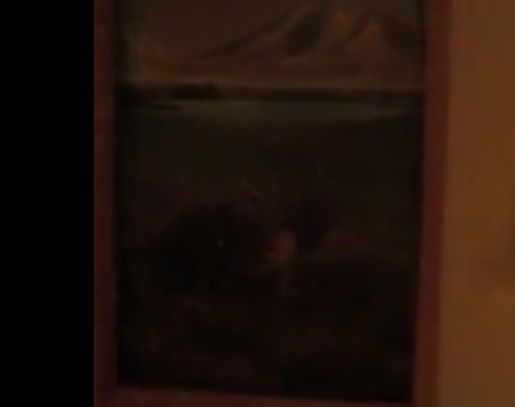 Enjoying having my mind taken over by TP at the moment!